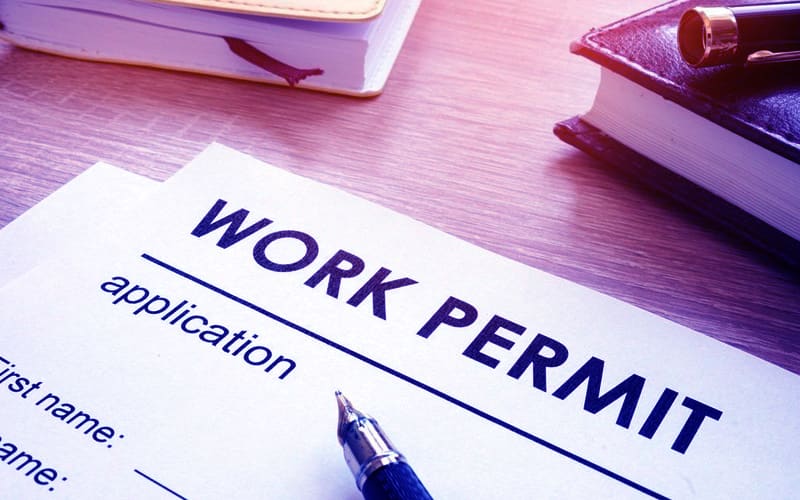 Work Permit
More than 150 000 temporary workers are employed in Canada each year to fill the gap left by labour shortages, making it a popular destination for temporary workers. Our skilled consultants can offer you a special solution to place you in the ideal profession through a careful evaluation of your skills and employment history. We also offer Canada permanent residence services to help students and workers settle in Canada.
Visa Benefits
To ensure that immigrants are successfully resettled, the federal and provincial governments of Canada are constantly introducing new laws and programmes. In order for you to begin working in Canada as soon as possible, our knowledgeable Calgary immigration consultants will work diligently to have your Canada work permit granted as soon as possible.
Open work permit allows freedom of movement within Canada, whether it be between jobs, companies, professions, or locations

The nation offers workers respectable healthcare, paid holidays, and paid leave, including parental and maternity leave.

Working in Canada also provides full-time workers with a variety of legal benefits that vary by province.

Comparatively to other developed countries, Canada has a low cost of living.

After working in Canada and settling there permanently, you have a better chance of qualifying for permanent residency, which comes with additional citizenship-level benefits.
The best place to begin the process if you're considering moving to Canada from India is by contacting Sarman Canada. This will make your transition to this innovative and fascinating country incredibly simple and seamless.