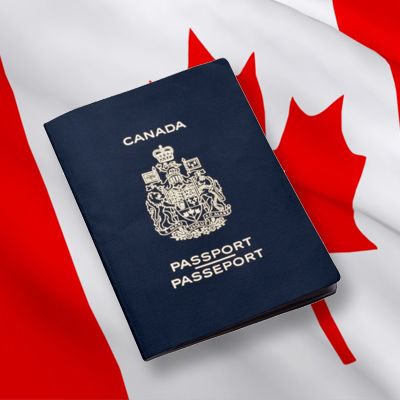 Citizenship
Being a Canadian citizen has many advantages, including the ability to live permanently in one of the richest nations in the world, take part in the democracy there, and hold one of the strongest passports available. Each year, Canada hopes to accept more than 430,000 new permanent residents. The majority of these immigrants will proudly join Canada's population. They take loyalty oaths after the procedure is finished, pledging their commitment to the obligations and rights of Canadian citizenship. After getting Canadian citizenship, you can also apply for family sponsorship in Canada.
Visa Benefits
Even though it offers many advantages, obtaining Canadian citizenship offers a few unique and striking benefits to immigrants who are nominated for citizenship.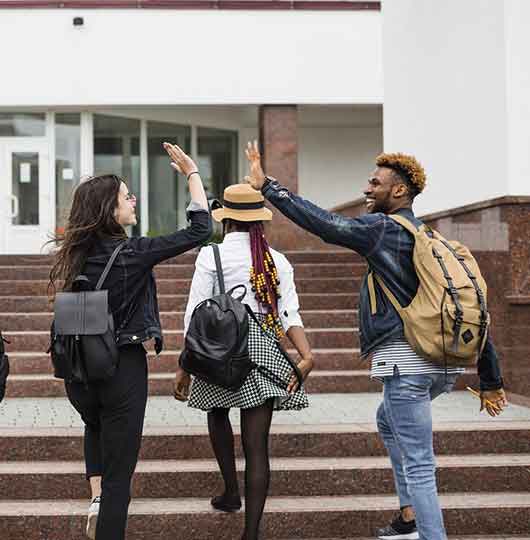 The immigrant who successfully obtains citizenship will be given the ultimate right to vote in elections, whether a municipal, provincial, or even federal government is forming.

The Canadian government is open to talents and committed resources, so it won't hesitate to offer a federal or provincial government job with very good pay and numerous benefits to a Canadian citizen living abroad.

The Canadian government is a more accommodating body and will not forbid you from holding dual citizenship unless your current country or your country of birth forbids it.

In addition, if your biological child is born in a Canadian province, Canada will grant them citizenship without the need for an application.

Since tax is assessed based on residency rather than citizenship, Canada has some peculiar tax improvements.
Do you intend to submit a citizenship application to Canada? For help, get in touch with Sarman Canada for best citizenship and immigration services