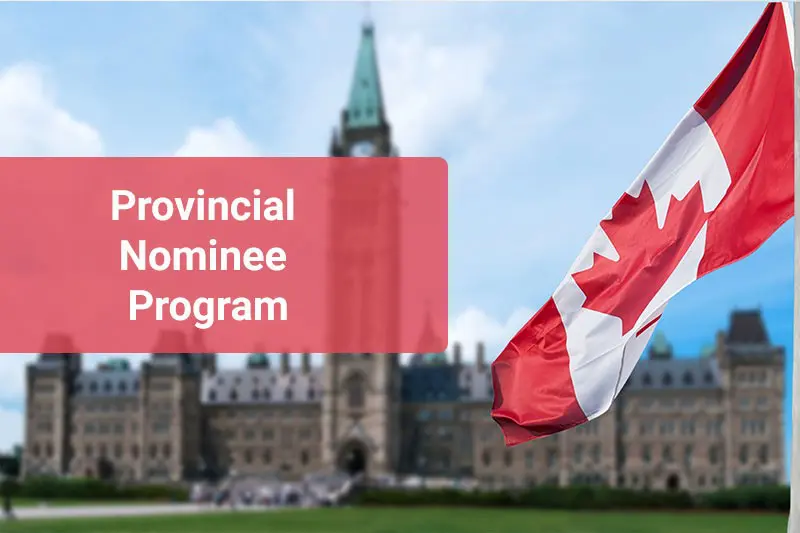 PNP (Provincial Nominee Program)
One method for talented professionals to move to Canada and get permanent resident status is the Provincial Nominee Program (PNP). The objective of the program is to accept qualified workers in order to boost the economy of the provinces and territories and disperse the advantages of immigration across Canada.
It has been an effective tactic for recruiting qualified workers to regions like the prairies and the Atlantic provinces, which had previously seen low immigration rates. The programme is open to all provinces with the exception of Nunavut and Quebec.
Through the PNP, there are primarily two routes to get permanent resident status:
The Base Programs
The Enhanced Programs
The provincial government can determine whether a candidate will be a suitable fit for the province by looking at the information provided by the application when they establish their online Express Entry profile. In this case, the province will send the candidate an interest notification, inviting the candidate to submit an application for provincial nomination. Apply for PNP or Canadian citizenship with Sarman Canada Immigration.