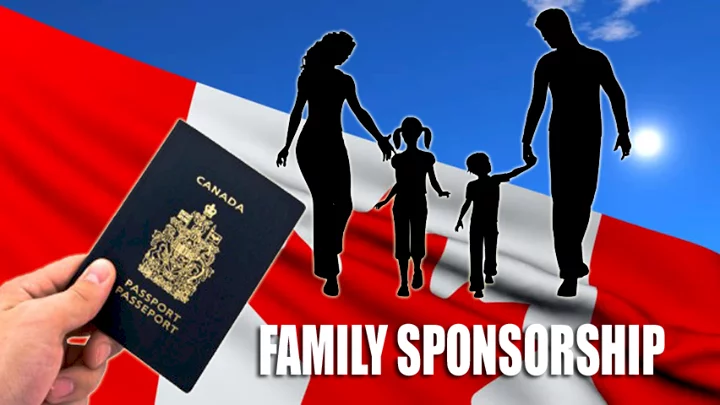 Family Sponsorships
Moving to another country with your family is no longer problematic. You have the benefit of our top-rated family visa services when working with Sarman Canada Immigration. Another way to immigrate as a family or as a couple is through spousal immigration, in which one spouse moves to the nation of the other spouse. Get your Canada family visa with Sarman Canada without a doubt because we are concerned about the route you take to get to your loved ones.
Visa Benefits
The Canada family sponsorship programme offers many opportunities for a Canadian citizen or permanent resident to sponsor his family's immigration by taking care of their financial obligations. Join forces with your family by taking the first step with Sarman Canada.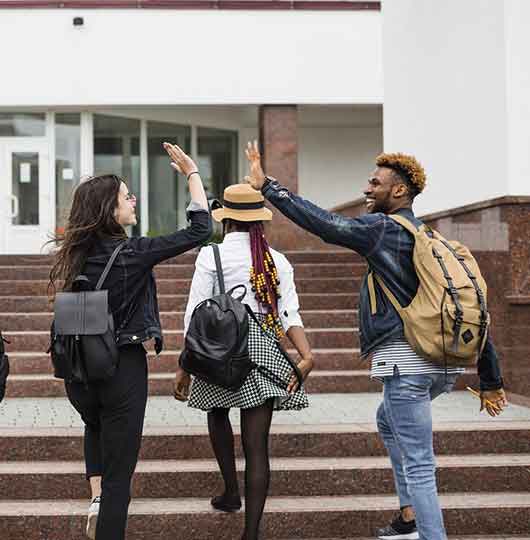 Relatives who are sponsored under this category won't need to go through a Canada points system evaluation.

. Sponsored family members who receive permanent residence in Canada through the Family Class programme are granted the freedom to do so for an extended period of time.

Canada is renowned for offering the highest standard of living. This visa will enable you to provide your family with the highest possible standard of living.

There are less safety concerns in Canada than in other nations because it has the best quality of life.

Canada excels in both life quality and high-quality education. This means that if you are sponsoring your children for a family visa, you will be able to provide the highest quality of education for them.
Our qualified Canadian immigration consultants can assist you in finding answers to your questions about how to bring your parents or grandparents to Canada. We'll make sure you benefit from the knowledge and experience of our professional staff when accurately filling out and submitting the application form.