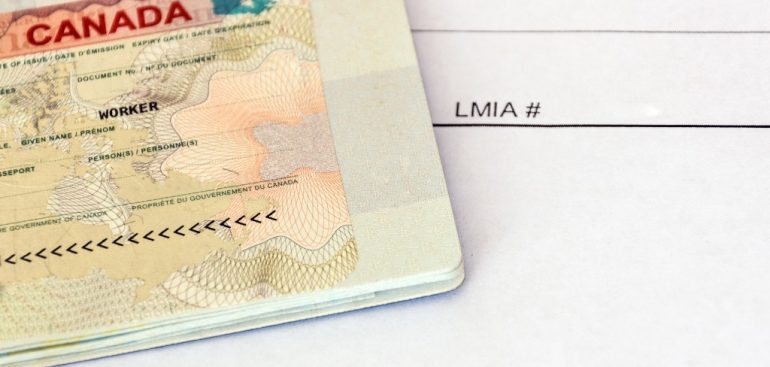 LMIA
To work legally in Canada, one needs to obtain an LMIA (Labour Market Impact Assessment) certificate. This certificate shows that the specific position for which a foreign candidate was hired can be filled, and that no Canadian candidate is qualified to fill the position. Sarman canada immigration help people work legally in Canada by obtaining Labour Market Impact Assesment Certificate.
Visa Benefits
The Employment Social Development Canada (ESDC) produces a document called a "Labour Market Impact Assessment" that evaluates the effects of hiring foreign workers. To obtain this LMIA, the Canadian employer must prove that they were unable to fill the position and are therefore seeking to hire a foreign national.
Before applying for permanent residency, it offers the chance to visit Canada temporarily and gain work experience there.

Canada has a relatively low cost of living when compared to other developed nations.
Our team of professionals has extensive knowledge and experience to assist you throughout the process and has worked on thousands of Canada work visa and LIMA applications.